Join The Nation's Largest
Youth Sports Platform Make A Positive Impact With Any Of Our Kids Sports Franchises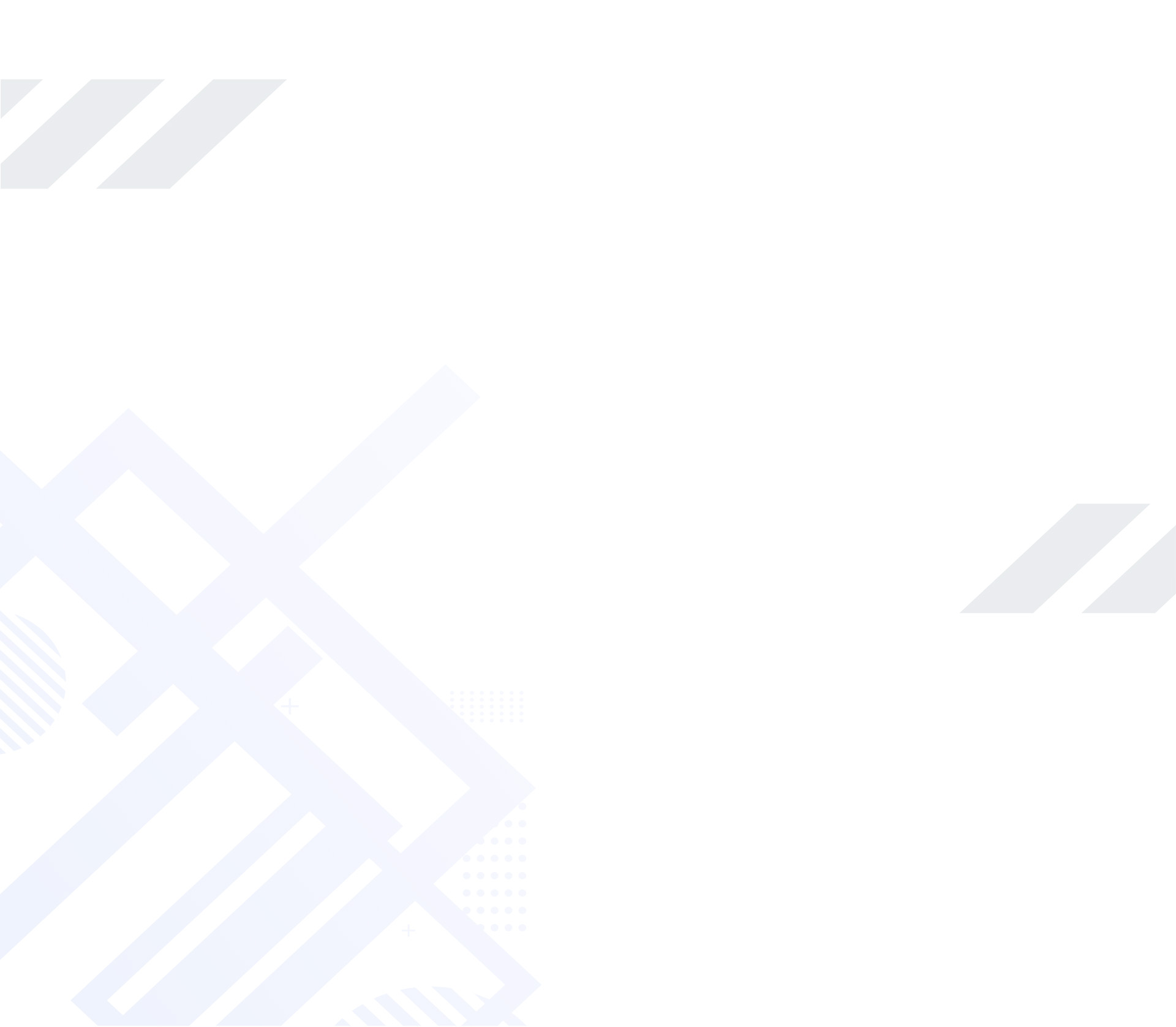 We Exist to Enrich
the Lives of Children
About Our Youth Sports Franchise Platform
At Youth Athletes United, we want to make every child's first sports experience a positive one. We are a group of committed individuals with a team-first approach that believes in the power of sports and athletics to enrich the lives of children. With a mission to empower kids through sport, our brands teach them how to have fun while learning the fundamentals of each game. Our goal is to build the nation's largest youth sports platform and positively impact the lives of over one million kids each year.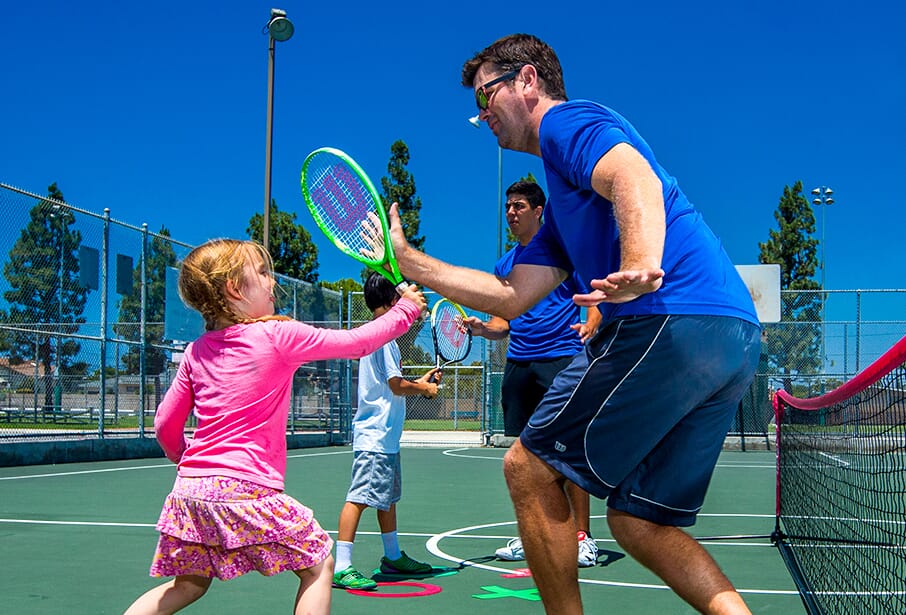 Our Brands
A PORTFOLIO OF LEADING YOUTH SPORTS BRANDS

0

Franchise and
Corporate Units

1

M+ Kids Impacted
Annually
Youth Athletes United offers three ways to join our youth sports franchise family: opening a new YAU brand location, converting your business into a YAU brand, or purchasing an existing franchise business. Regardless of the path you take, we offer in-person training, in-territory business development, dedicated marketing and creative teams, and additional support and resources. Each of our owners is business minded, community oriented, and shares a love for children and sports. If this sounds like you, we would love to start a conversation about our brands, your future, and what we can build together.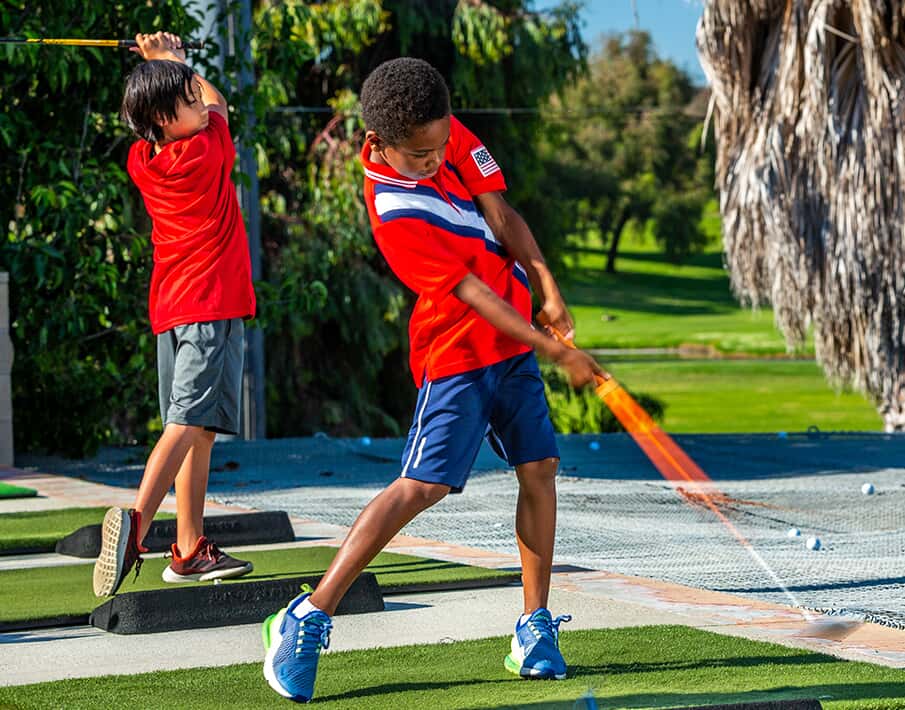 Kevin Oliver | TGA Franchise Owner

Brad Kirkpatrick | TGA Franchise Owner

Larry Kiernan | Amazing Athletes Franchise Owner

Jared Taylor | Amazing Athletes Franchise Owner

Winnie Woody | TGA Franchise Owner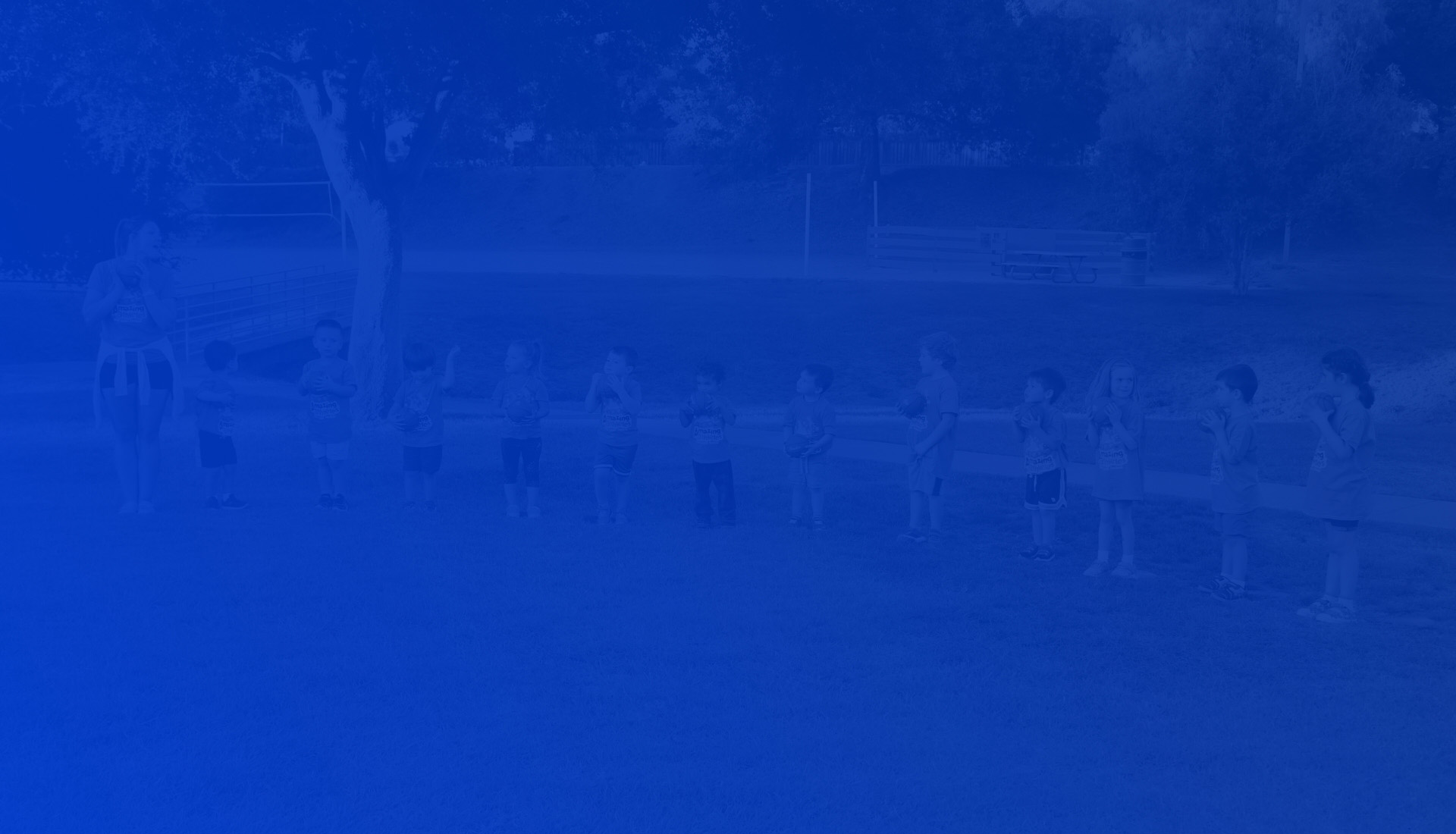 Our Athlete Ambassadors
We're proud to have partnered with professional athletes who share our passion for

youth sports and desire to inspire the next generation of young players.