Youth Sports by the Numbers
There's Never Been a Better Time to Invest in a Youth Sports Franchise
Did you know youth sports is a $19 billion industry? It's true. Globally, the youth sports market is projected to reach $77.6 billion by 2026. Here in the U.S., organized sports for children and teens represent an economy larger than the $15 billion National Football League.
Turns out, there's nothing little about little league.
There's money in sports. For entrepreneurs, the youth sports industry represents a fun and rewarding career path with unlimited potential. Keep reading to learn what's driving this multi-billion dollar market and how you stand to profit.
Here's What's Fueling Growth in Youth Sports
Parents & Children: By some estimates, the average family spends around $1,400 a year on sports activities per kid. They're paying for gear, entry fees, membership dues, personal training, travel and camps, among other expenses. Many parents recognize that healthy habits start at a young age and that organized sports are a great way to introduce them to an active lifestyle. For many families, spending time together on the baseball or soccer field is a cherished weekend tradition.
Technology: When parents want to get their kids out from behind screens and onto a sports field, they turn to the internet. A simple Google search will show you dozens of youth sports programs available in your area. Our franchisees are primed to capitalize on the search volume. We work closely with our franchise partners to position programs competitively, helping capture market share.
College: Tuition is expensive. While only about 2% of young athletes go on to play at the elite college level, many parents foster dreams of their children earning a scholarship. That's why they're enrolling their kids in local leagues at young ages and are willing to travel for out-of-state competitions where they might be spotted by a scout.
Local economy: Traveling teams spend a lot of money at hotels and restaurants. Recognizing organized sports as an economic driver, many municipalities are investing in lavish sports complexes to host state tournaments.
Bottom line: There is a groundswell of opportunity for business-minded individuals who love sports and find fulfillment working with kids. Want to get in on a multibillion market? We will help you chart a profitable path forward!
Kids Are Embracing Sports
Here's a simple fact that's easy to overlook: Kids love to play. Interest in sports among children 6-12 has grown steadily over the years. A little more than 76% reported participating in a team or individual sport in 2020, despite a global pandemic that put a damper on sports participation. That's up from 73% in 2012.
Despite the prevalence of social media and video games that promote couch-potato behavior, the number of inactive children has dropped drastically. According to the Sports & Fitness Industry Association, only 13.7% of kids did not engage in sports of any kind in 2020.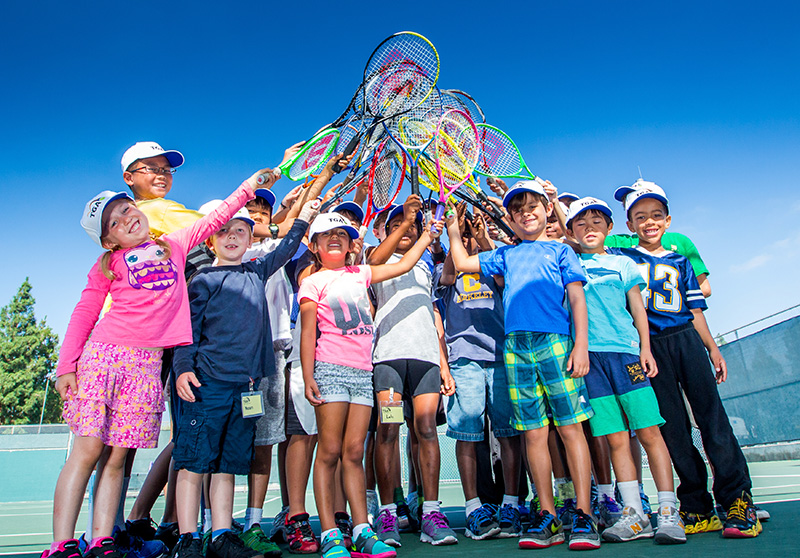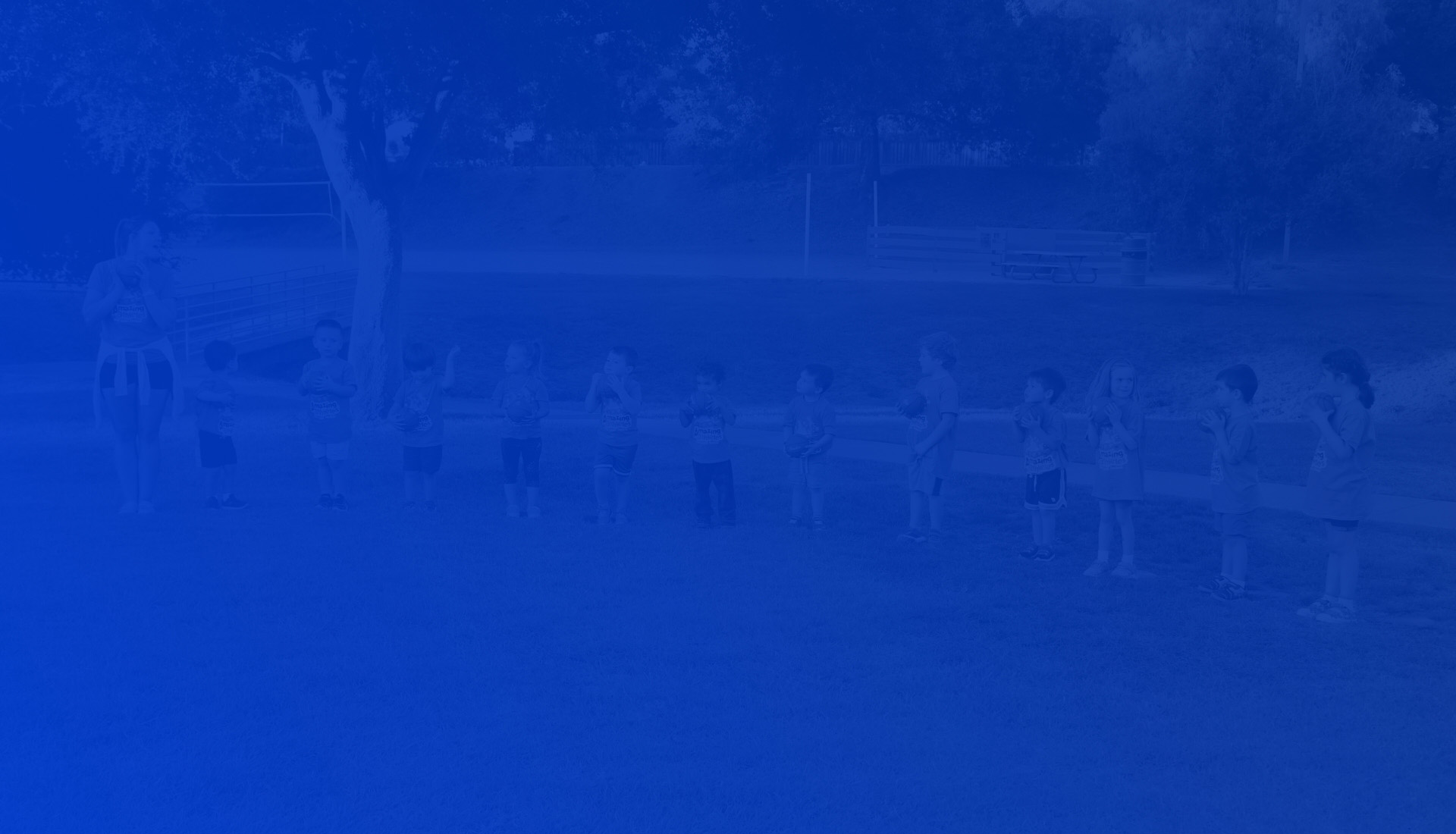 Our Athlete Ambassadors
We're proud to have partnered with professional athletes who share our passion for

youth sports and desire to inspire the next generation of young players.