TGA SPORTs
The Largest Golf & Tennis Franchisor in the Country
As the #1 youth sports provider for golf, tennis, and athletics, TGA's curriculum is designed to help young players progress their skills, develop a passion for play, and provide a pathway to achievement through sports.
Trusted by families and schools for over 20 years, TGA's fun and engaging curriculum uniquely combines athletic skill development, academic learning, and life lessons. Designed to develop the whole person and player, TGA programs foster a commitment to self-development in a non-competitive environment, encouraging and empowering kids from elementary to high school to Keep Swinging!®
From introductory after-school enrichment programs to recreational summer camps and leagues, TGA provides ways to play all year round. No matter where a student starts, each program in TGA's Player Pathway is designed to help develop skills and progress their game.
In addition to golf and tennis, TGA Athletics includes six team-based sports designed to develop well-rounded athletes and team-players: lacrosse, cheerleading, volleyball, floor hockey, ultimate football, and flag football.
The TGA Difference
An Industry On the Rise
TGA is the largest golf and tennis franchisor in the country and part of the $19 billion youth sports industry.
Advanced Programming
Our proprietary programming was developed using the American Development Model in partnership with leading sports governing bodies and educators.
Support & Training
Our team will help you get your business up and running quickly and provide you with industry-leading programming, marketing, training, and support.
Player Pathway
Designed to ensure our students have the ability to grow with TGA for all of their youth sports needs, from introductory programs at schools and community centers to recreational camps and leagues.
Initial Franchise Fee $49,500 - $59,500

Total Investment Range $68,500 - $97,500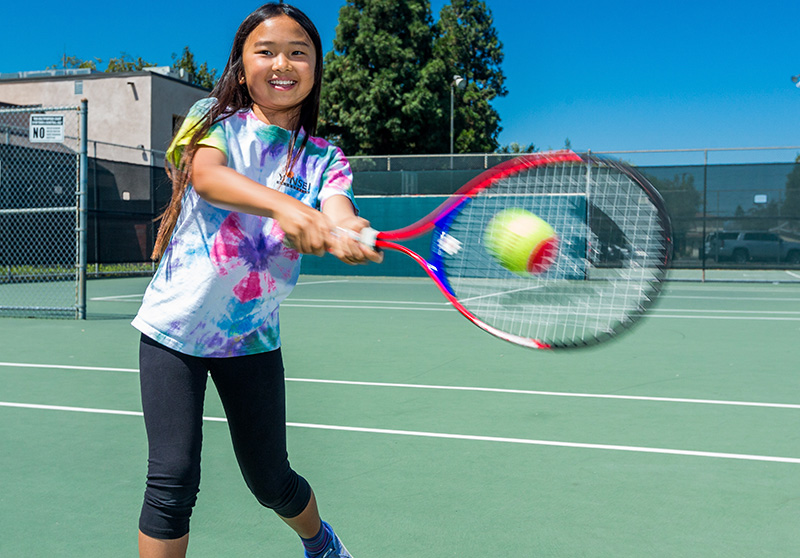 TGA Sports currently has 43 franchise units across the U.S. If you're ready to join the largest golf and tennis franchise in the country, today is a great day to reach out to our team to learn more!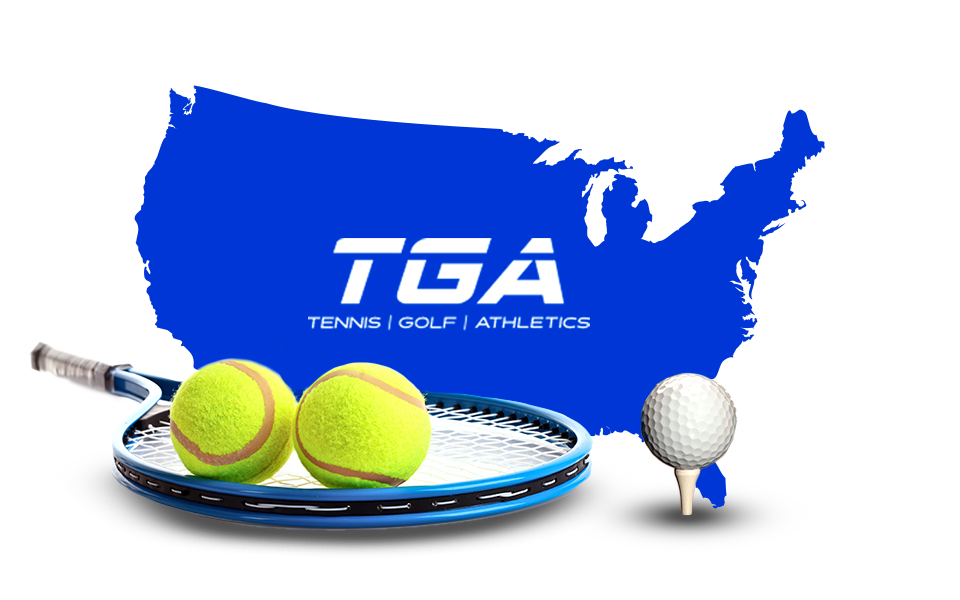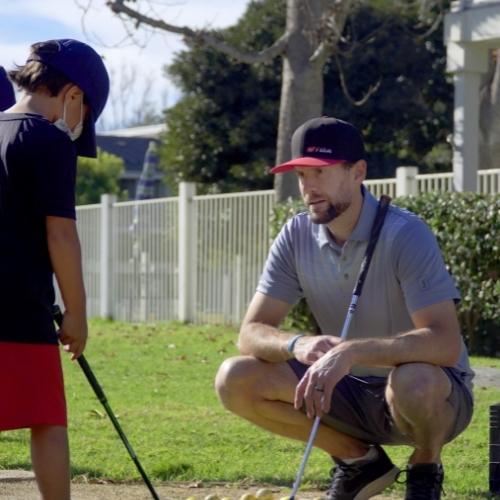 "I have been an active sports enthusiast my entire life with an entrepreneurial spirit that together, is the perfect combination for this business. I am very excited to bring these programs to area schools and community centers and positively impact the lives of children through sports, the same way it had an effect on me at their age."
kevin oliver, tga franchise owner