Soccer Stars
The Leading Youth Soccer Brand
Backed by 20+ years of experience, Soccer Stars offers one of the nation's most popular youth soccer programs for children ages 1-18, set in a fun, non-competitive environment. Reaching over 2M+ kids, Soccer Stars' crib-to-college programming introduces young athletes to the fundamentals of soccer with a unique, age-specific curriculum meant to improve soccer skills, build self-confidence, and develop socialization skills.
Soccer Stars offers programs for children of all ages and experience levels! From 'Parent & Me' classes, focused on an introduction to soccer with music and movement, to the Super Soccer Stars offering a classic, non-competitive environment, Soccer Stars has something for almost every child. If you seek a competitive program, and your child is over 4 ½ years of age, Soccer Stars United might be the perfect fit for your child to socialize, learn movement techniques, and fall in love with the sport!
The Soccer Stars Difference
A Booming Industry
Largest corporate-run youth soccer program in the country and part of the $19 billion youth sports industry.
World-Class Programming
100,000 classes, camps, and clinics available nationwide, currently operating and licensed in over 20 states.
Support & Training
Soccer Stars is committed to your success and provides extensive in-person training at our headquarters as well as in-territory business development and sales training. We also provide you with dedicated in-house marketing and creative teams, a mobile-friendly website, and more.
Initial Franchise Fee $49,500 - $64,500

Total Investment Range $72,800 - $105,800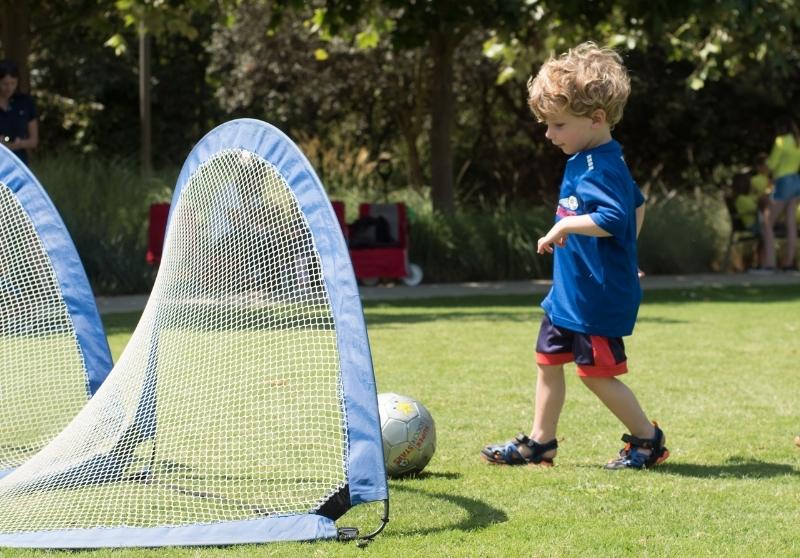 Soccer Stars currently operates in over 20 states across the U.S., and we are searching for passionate and qualified franchise owners to help us grow the brand both nationwide and abroad.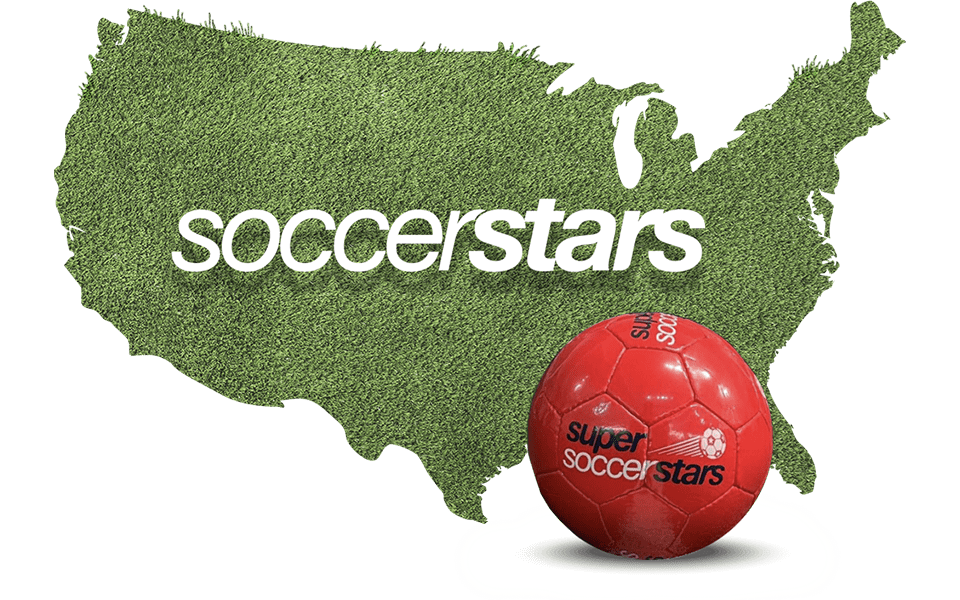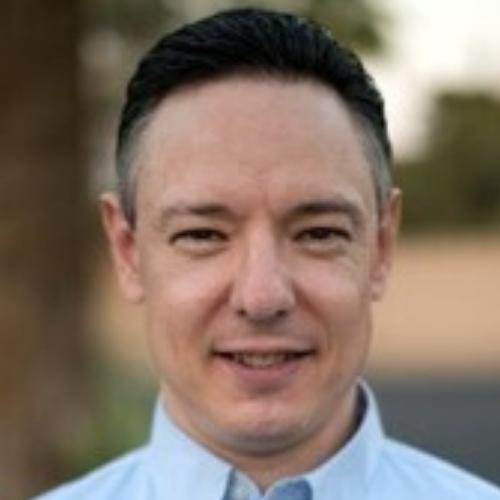 "We have a larger territory, so we are not lacking for opportunity, it was more a question of how we would take that next leap forward operationally. So, I had a meeting with YAU leadership to discuss how we can take it to the next level. That's a perfect example of the kind of support we have access to."
Scott Karlin, Soccer Stars Franchise Owner