Amazing Athletes
The Largest Multi-Sport Enrichment Program in the U.S.
Amazing Athletes is the premier year-round developmental sports and physical fitness program designed to empower children ages 1-7 years old. Through positive movement experiences with a focus on meeting their motor-development milestones, licensed instructors teach the fundamentals of 10 different sports in a non-competitive environment. They also incorporate lessons about nutrition and muscle groups to enhance motor skills and physical literacy.
Being a mobile franchise, no storefront is necessary. Instead, classes are offered on-site at existing locations that cater to children. Class locations may include pre-schools, daycare centers, churches, community centers, and schools.
The Amazing Athletes Difference
Our Industry Is Growing
The largest multi-sport sports education program in the U.S. and part of the $19 billion youth sports industry.
A Multi-Sport Curriculum
10+ base sports activities plus lessons on nutrition, motor skills, and physical literacy – currently operating and licensed in over 35 states.
Support & Training
We provide our franchisees with the tools they need to confidently run their businesses, including a mentorship program, graphics team, and a detailed operations manual.
Initial Franchise Fee: $44,550 - $49,500

Total Investment Range: $63,050 - $105,500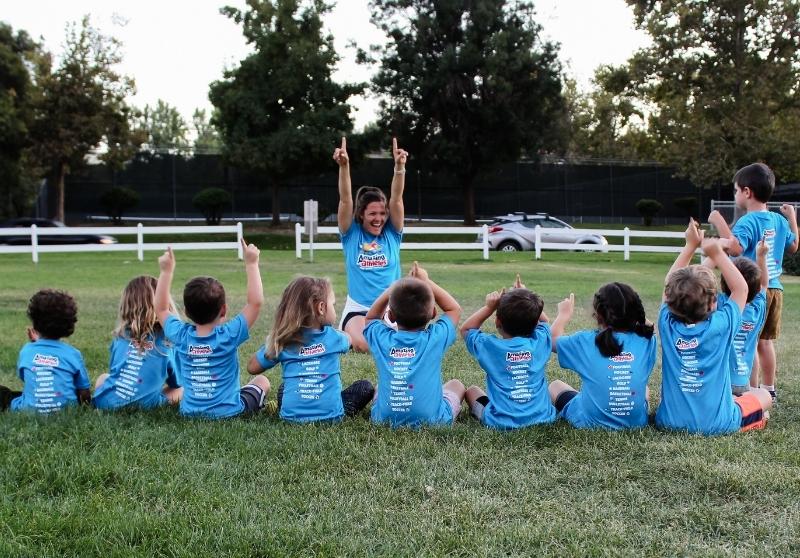 Amazing Athletes currently has over 110 franchise units worldwide. If you are ready to join the largest multi-sport enrichment program, now is the time to take that first step.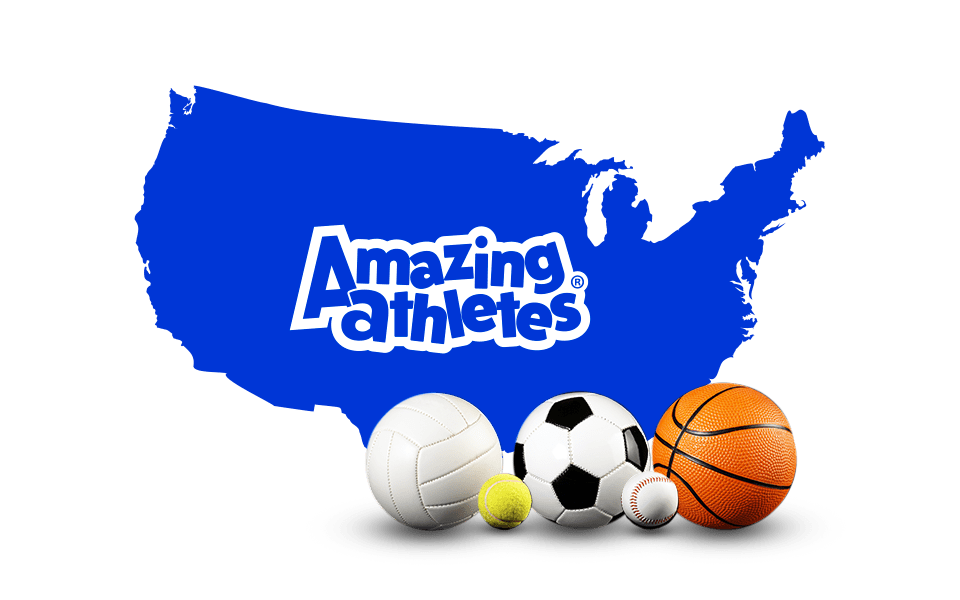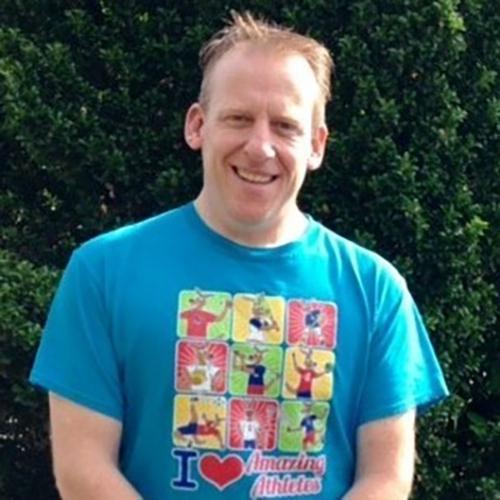 "I feel very much part of a business family, but also, very much the owner of my own business - THE decision-maker. I appreciate the support we get from YAU to make sure we enjoy what we're doing while becoming better businesspeople."
larry kiernan, amazing athletes franchise owner