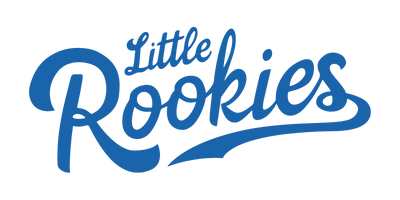 Little Rookies
Empowering Children Through Baseball
Founded in 2018, Little Rookies is a youth baseball program that teaches athletic skills, supports physical and personal development, and the fun, action-packed programs empower children through the sport of baseball.
This youth sports franchise replaces the standard parent volunteer experience and teaches proper baseball techniques and fundamentals in a fun, non-competitive environment. Designed for children ages 2 – 6, the curriculum includes life skills, such as teamwork, sportsmanship, and physical activity. Classes and camps are taught in schools, rec centers, daycare facilities, and fields 7 days a week.
The Little Rookies Difference
Programming That Inspires
Our proprietary programming was developed using the American Development Model in partnership with leading sports governing bodies and educators.
Support & Training
We are committed to your success and provide extensive in-person training, online resources, and support to help you launch and grow your business.

Little Rookies currently has seven corporate units across the country, including in Dallas, LA, Miami, and South Jersey. We are excited to offer new franchising opportunities in 2023 and would love to find passionate, driven entrepreneurs to bring our youth sports franchise into their communities.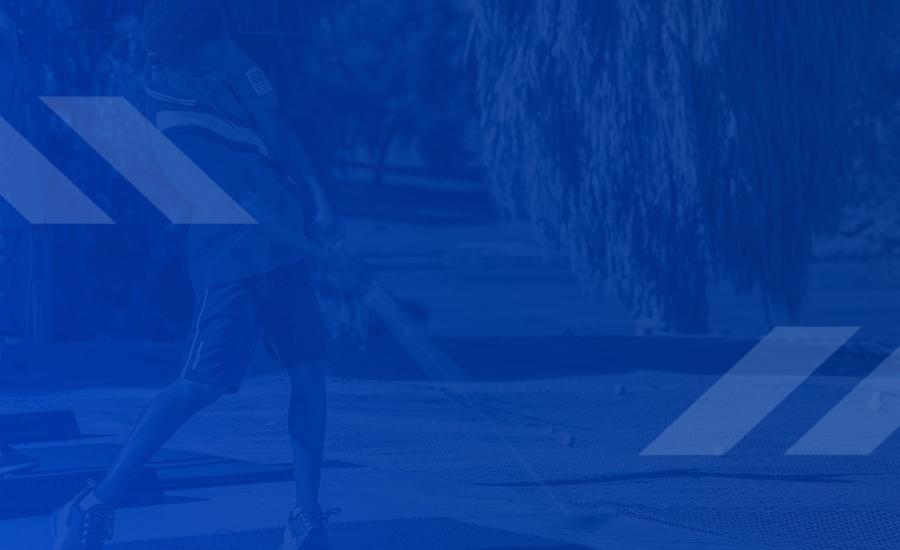 franchise with little rookies
Start franchising with us today!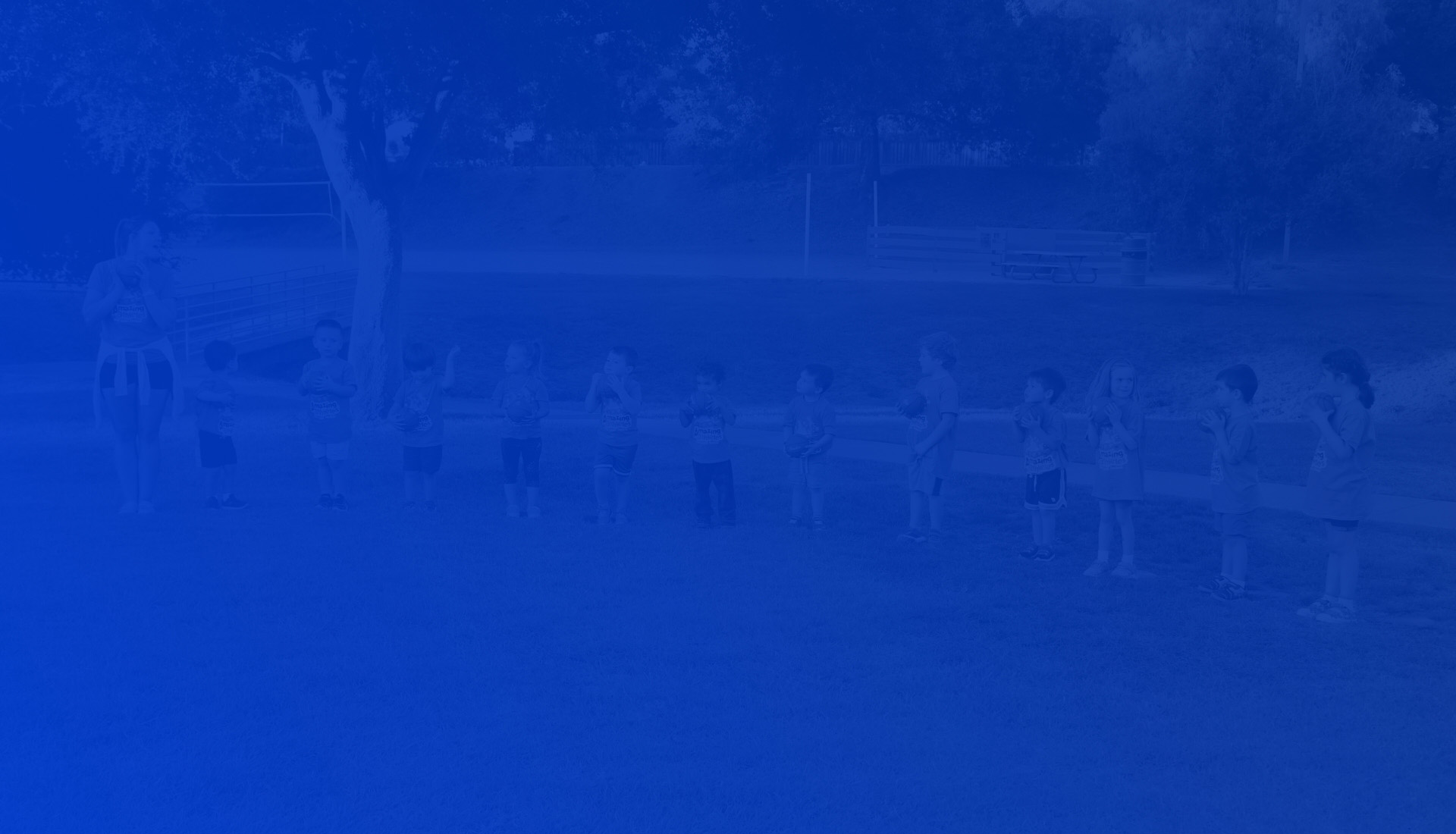 Our Athlete Ambassadors
We're proud to have partnered with professional athletes who share our passion for

youth sports and desire to inspire the next generation of young players.